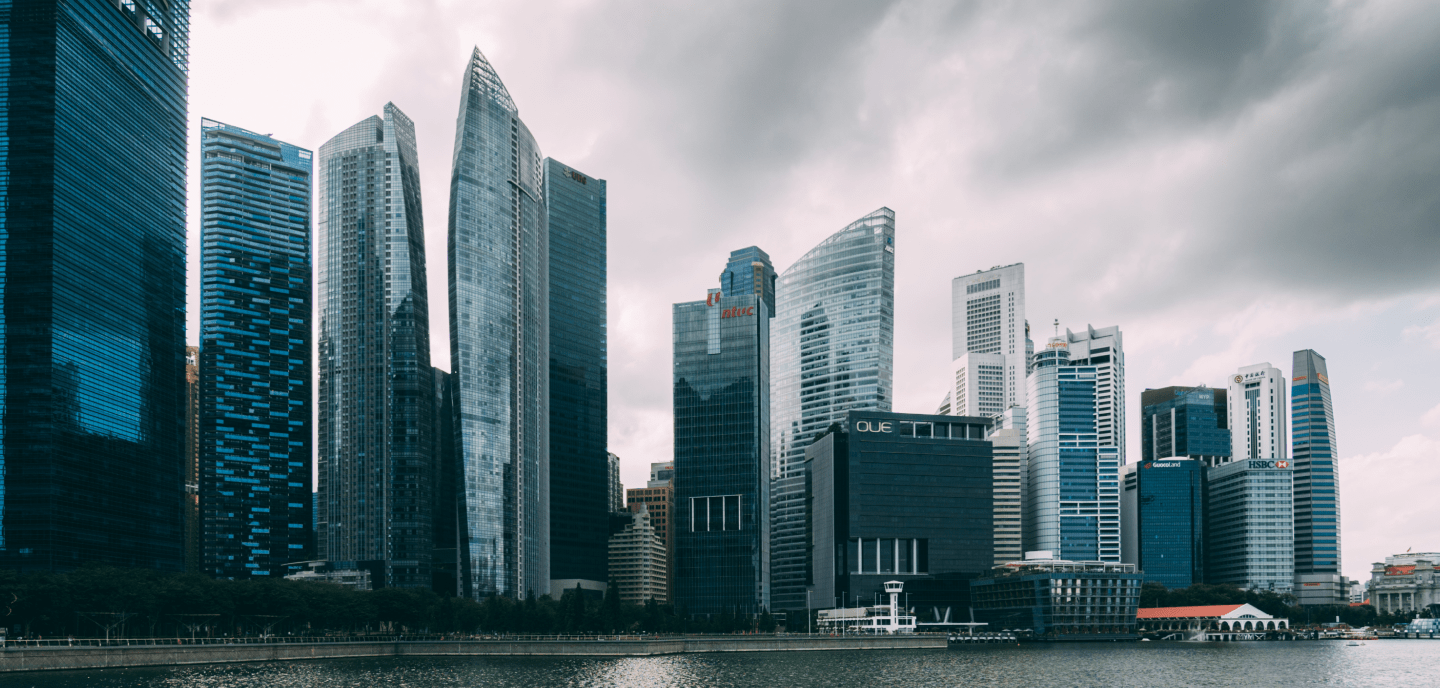 Opening Bank Accounts
Opening a bank account in the UAE is a mandatory requirement for any business operating in the country. Our company supports the account opening process at all stages, including selecting the most suitable bank, preparing documents, and communicating with bank representatives. Parus Management Consultancies specialists will help you choose the optimal option for your business, taking into account the future development of your company.
Bank accounts in the UAE
01
Bank accounts in the UAE
It is possible to open accounts only for companies registered in the UAE
Opening accounts for foreign companies are almost impossible
02
Banks want to know the answers to the following questions when opening an account:
Why this business? It is necessary to show previous experience and education in this field;
Where does the money come from to start a business? It is necessary to confirm the origin of the shareholder's funds – savings, salary, money from the sale of assets;
Why are you here? It is necessary to show the connection with the UAE from two sides: from the side of the shareholder being in the UAE (resident visa, residence) and from the side of the presence of counterparties in the UAE;
Who are your counterparties? When answering this question, it must be remembered that both counterparties themselves and the contractors' counterparties cannot be located in countries sanctioned by the UAE, for example, in Iran;
Turnovers. It is necessary to indicate the turnover and balances of the company. In this case, the balances should logically follow from the incoming-outgoing turnovers. Also, the turnover should be consistent with the average market indicators for this type of business;
Activity confirmation. The bank may ask you to provide contracts (remember the already indicated counterparties), invoices, and transport documents.
03
We cooperate with all banks in the UAE. Our services
Assistance in finding suitable solutions for opening corporate bank accounts in the UAE.
Assistance in preparing documents according to the list for the bank
Full support at all stages of account opening
Communication with banks, and government agencies to provide the entire package of necessary documents.
Assistance in opening accounts outside the UAE for companies registered in the UAE. Accounts in banks and payment systems.
Preapproval Service (see below)
We have a preapproval service available for a client's case in banks
01
The essence of the service:
We send a pre-assembled client case for consideration to 4-5 banks in the UAE. After reviewing the data, we receive answers from bankers, what are the chances of opening an account in each particular bank.
03
What will you receive?
Answers from several banks right away about their readiness for cooperation, namely the opening of accounts in specific banks
This is a paid service. With further cooperation, this amount is included in the price of services to support the opening of a bank account. In case of refusal, the amount for service is not returned – it covers the service time.
A questionnaire, with an accurate description of the business activity
Scans of corporate documents of the company
Scans of passports of all company officials
Emirates ID Scan
Company account statement for the last 6 months (if the company has an account)
Statement from the personal account of the owner(s) of the company for the last 6 months
This service will help you save time and go to a bank that is at least ready for cooperation with a client