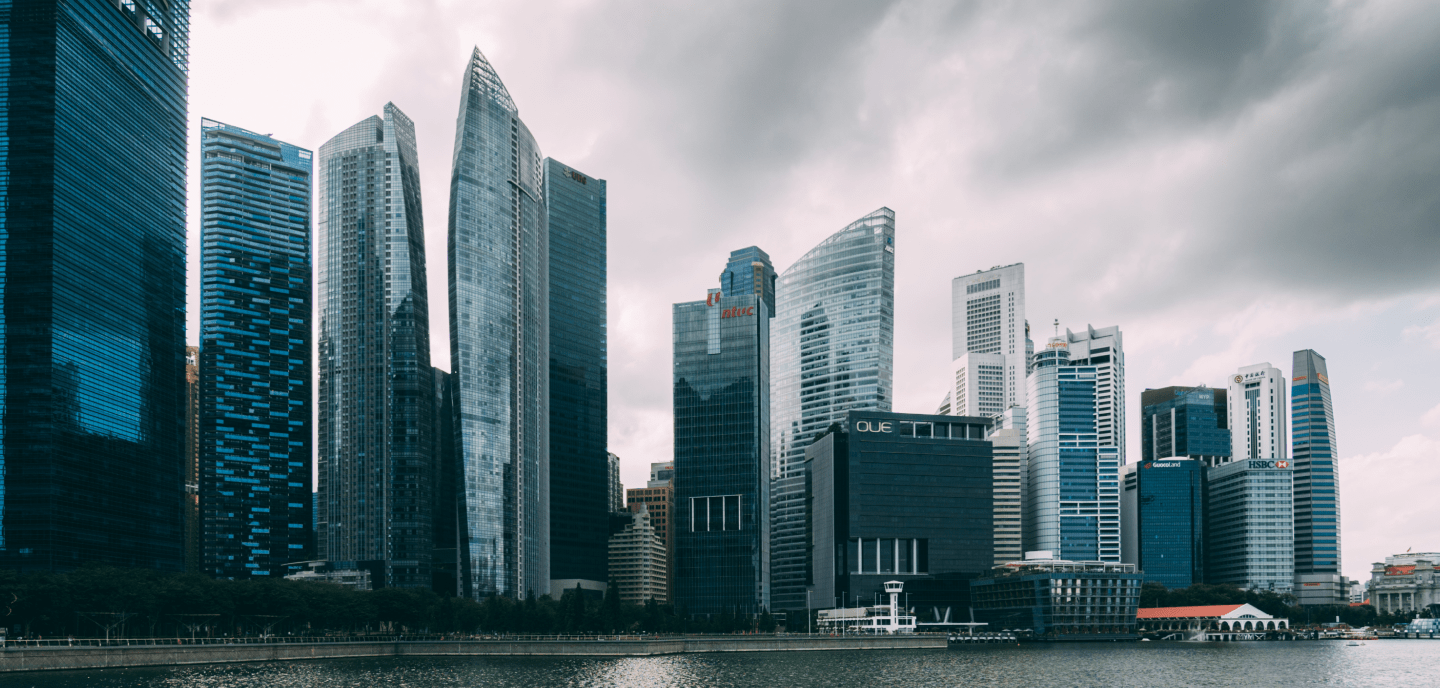 Consultations
The specialists at Parus Management Consultancies can provide guidance on various aspects of doing business and living in the UAE, including company registration, opening bank accounts, obtaining resident visas, paying taxes, interacting with government agencies, and purchasing or renting real estate, among others. Contact Parus Management Consultancies today and let us help you develop your business successfully in the UAE!
ADVISES FROM THE COMPANY PARUS MANAGEMENT CONSULTANCIES
01
Parus Management Consultancies advises on various business issues related to working in the UAE.
In particular, our experts will be happy to clarify the following questions for you:
Registration of companies in the UAE on a turnkey-basis
Types of companies in the UAE
Choosing a license to register a company in the UAE
Obtaining residence visas in the UAE
Change of visas for employees and partners of the company
Obtaining or changing a driver's license in the UAE
Tax residency for companies and individuals
Compliance and Substance for companies in the UAE
Issues with opening accounts and working in local banks and abroad
Tax and audit reporting of companies in the UAE
Taxes in the UAE
VAT in the UAE
Tax planning for individuals and legal entities
Structuring of international business according to BEPS rules
Oral and written consultations. Preparation of analytical reports
Purchasing or renting a property in the UAE, paperwork and all procedures. Ejari