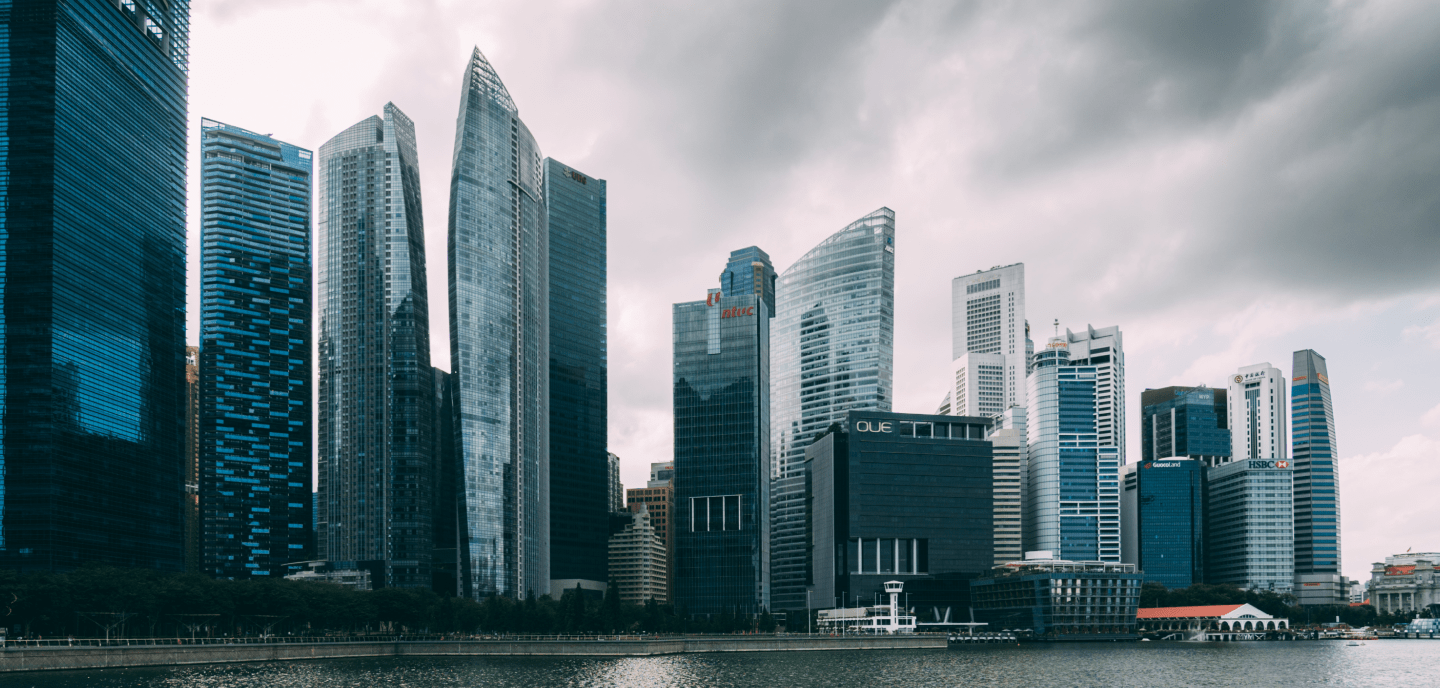 Parus Management Consultancies
Parus Management Consultancies is a consulting company specializing in the registration and support of businesses in the United Arab Emirates.
We register companies on a turnkey-basis
in the UAE
Assistance in choosing the license that best suits your company's activities
Selection of an advantageous form of a company for your business, which will allow you to work trouble-free with counterparties. Also, we will help you to comply with all requirements of banks
Assistance with opening corporate and personal bank accounts in the UAE and abroad
Assistance in obtaining and reissuing a driver's license
Assistance in finding the property, for example, offices, apartments, villas
Assistance in financial reporting, preparation, and submission of various types of reports
OUR TEAM
Our company consists of 2 partners with many years of experience in the field of international taxation, company registration and bank account opening.
partner of Parus Management Consultancies and has been living and working in the UAE for over 10 years
Anna Antonenko
Master of Laws, who graduated from the Taras Shevchenko National University of Kyiv with honors. For the last 10 years, she has been involved in corporate consulting and tax planning. Since 2010 she has been working in the UAE. Specializes in opening bank accounts in the UAE, as well as the creation and operation of structures with the participation of companies from the UAE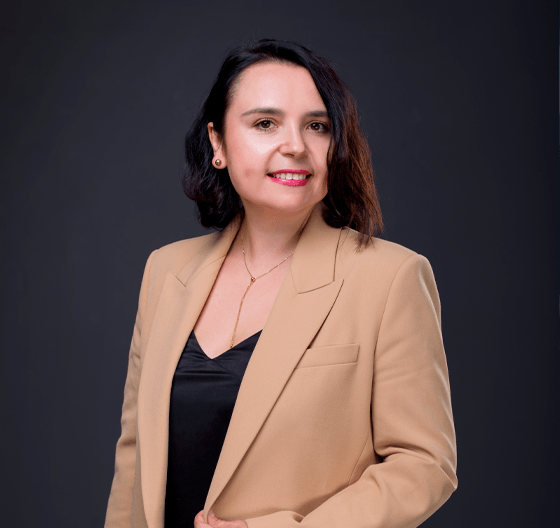 Partner at Parus Management Consultancies, Managing Partner at ICG (Kyiv).
Ivanka Pylypyuk
She has experience in international taxation since 2009. Also has practical experience in structuring complex cases with the participation of international companies. Tax planning under BEPS. Legal tax optimization. Issues of tax residency for legal entities and individuals. Working with international banks, opening corporate and personal accounts
Parus Management Consultancies has a team of managers
With many years of experience in the field of company incorporation and dozens of completed projects. They will be able to help you realize any business ideas for working and living in the UAE.
The management team consists of specialists who have been living and working in the Emirates for many years.
We have experience, knowledge and contacts in different areas of business and life in the UAE
Our solutions are aimed at efficient business structuring in the UAE using a wide range of legitimate business tools.

Our task is to make the business easily manageable, systemic, predictable, resistant to unfavorable developments in the market and, most importantly, profitable.

It is important to emphasize that all our offered solutions work in practice!
Request a consultation